Building your brand story with medical illustration – graphic design creative that inspire, motivate, and educate consumers and healthcare professionals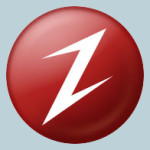 Ed Zilberts is an award winning certified medical illustrator and graphic designer/art director that understands how to translate complex medical/scientific information to results driven communications.
Visualization is the key to understanding. We use our expert training and experience to illustrate medical/scientific content for advertising, healthcare, medical device manufacturers, pharmaceutical, technology, publishing and legal clients. We are committed to creating innovative and dynamic visual images that can elevate the understanding of technical content for each intended target audience.
Graphic design is not just what it looks like. Graphic design is how it works. With each unique client relationship, we strive to create graphic communications that will grow your business by meeting your expectations of targeted professional materials, on time delivery, on budget and of course outstanding customer service.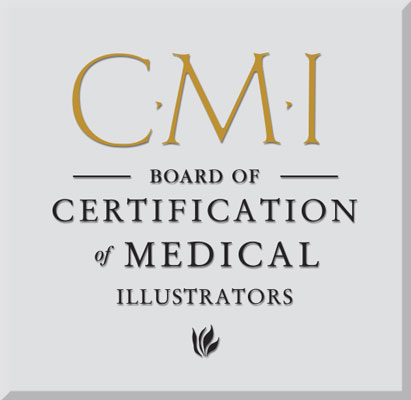 Certification is the label to look for when you want to ensure professional competency in a chosen profession. A certified medical illustrator has maintained an ongoing education in business practices, ethics, biomedical science, and computer/drawing skills to bring a high level of experience and knowledge to each client interaction.
Our services include:
Technical/Scientific/Medical Illustration Digital visualizations for advertising, editorial, publishing, courtroom graphics and corporate communications.
Graphic Design/Art Direction Education/Marketing/Clinical communications for completely new or redefined digital/print corporate and product promotions

.
Multimedia/2D & 3D animation Animation creation of training/educational presentations
Litigation Graphics Telling the story with images through winning legal support graphics
When you hire Zilberts & Associates, you get an experienced professional who:
Has the ability to quickly get up to speed with your particular product or project
Understands tight budgets and tight deadlines
Is the creative involved directly managing your account
Networks with other creative professionals to efficiently deliver winning ideas no matter the size or scope of the job
Is passionate about telling your story